Enka Food GmbH
---
A Story of Taste!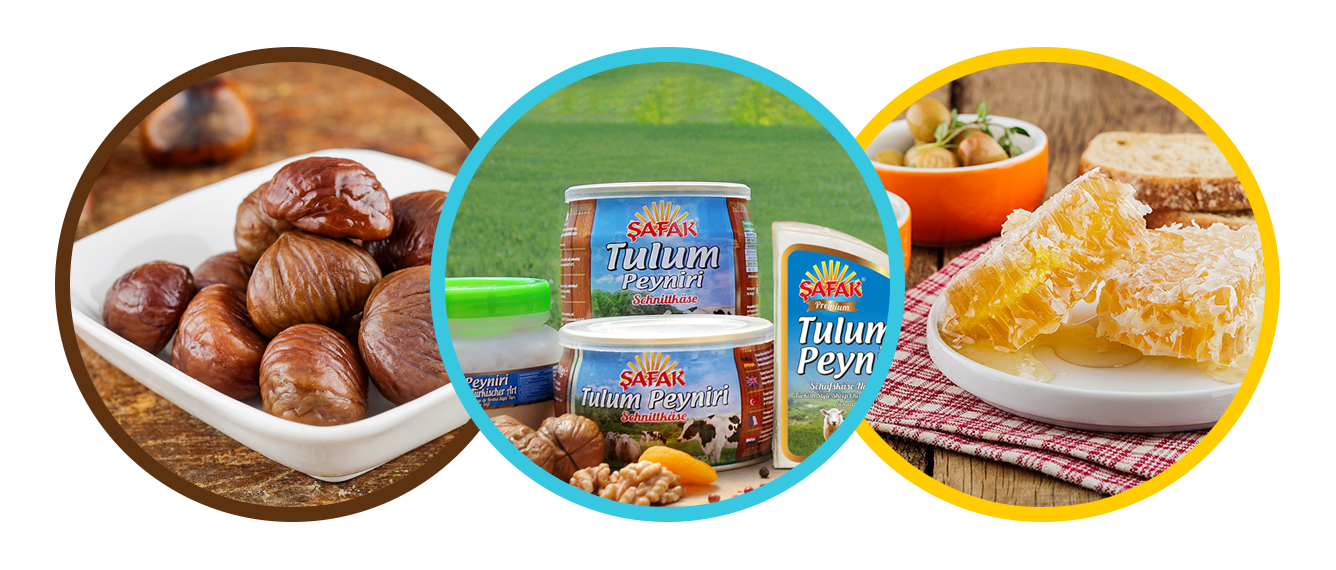 The beginning of the story of Enka Food's taste in Europe dates back to the many years ago. Our company has a successful activity extending from tradition to future in the European market with its mission of producing high quality and natural food.
As Enka Food we have a different range of products such as cheese types, natural honey, candied chestnut and roasted chestnuts.
We are presenting our products to customers with economical prices, while our experience and international contacts make us the most powerful of the European market from the day we are established. We are continuing our investments by improving our quality standards every day while making sure steps forward. Enka Food has always aimed to meet consumers with good quality and delicious products through healthy and hygienic production conditions. Our principal is to be your indispensable part of your taste by creating a habit for Enka Food products.
We always aim to continuously grow without compromising our quality with new consumers by introducing our products to new markets. With its strong sales network, Enka Food is delivering its products to the food industry, restaurants and cafes in an economical and high quality manner besides the retail sector.
We attach great importance to the quality of our products and to the trust of our customers. For this reason, our products are constantly controlled by the QSI Institute, which is an expert in their field, and are produced in compliance with HACCP and ISO standards.
You will notice the difference when you taste our products, which are always fresh from production process to the the first day of consumption. We care about your health for you to be happy.
---
Habits start only with an Enka Food experience. Are you ready to meet with taste and naturality?