It would be childish to believe that cheese can only be consumed in breakfast. Worse, some people can image that cheese cannot be an ingredient for a delicious cake. Consider San Sebastian Cheesecake.
This cheesecake has blown people's mind. The widely known Basque cuisine has turned in a cake that everyone wants to taste. This delicious cake is prepared with cheese. You can try this cake with Şafak Bryndza Cheese. With this cake, you can make happy yourself, your family, and your friends as many people try to get a grab of this delightful cake.
Ingredients:
4 eggs (big size)
1.5 cups of sugar
500 grams of Safak Bryndza Cheese
2 cups of cream (400 ml)
1 pack of vanilla (optional)
2 tablespoons of flour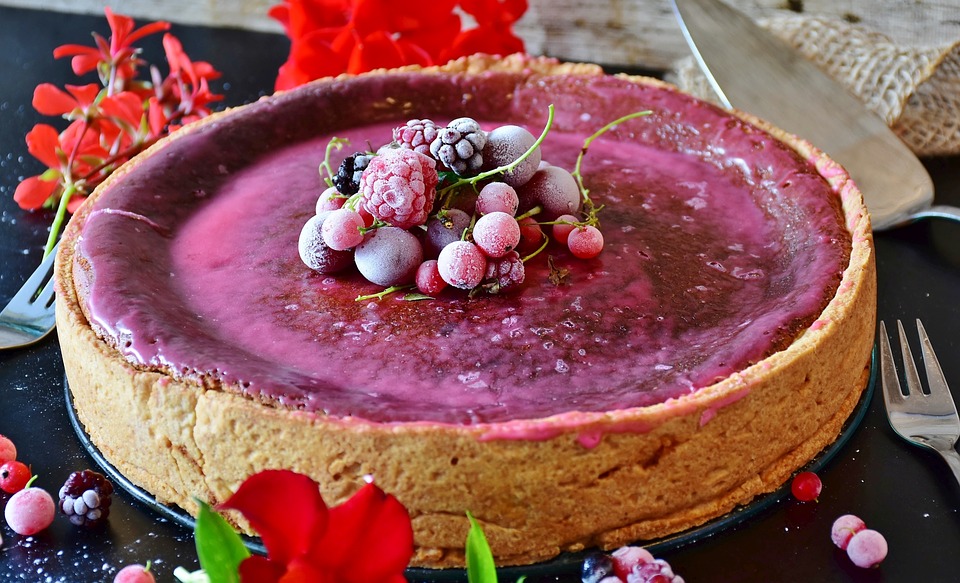 Preparation:
Place the powdered sugar and Şafak Bryndza Cheese in a large mixing bowl. Scramble sugar and cheese for 5-6 minutes with a mixer so that sugar mixes well.
After that, you can an egg and continue to scramble. Repeat this process for each egg. First, add an egg and then scramble well. All these eggs must mix well with the sugar and Bryndza Cheese mixture.
After eggs, add the cream and mix well. You can also add vanilla at this stage.
Finally, add flour and scramble well. Lubricate a medium-sized clamp cake mold. Place the baking paper in the mold so that it overflows the edges and transfer the prepared mixture into it.
Bake in a pre-heated oven at 190 °C for 45 minutes or 1 hour. This time may vary depending on the performance of your oven. When cooked, leave the oven's doors for half an hour.
After that remove the cake and allow cooling in room temperature. Leave the cake in this room environment for at least 8 hours. A day is preferable.
When you follow all these steps, San Sebastian Cheesecake is ready to be served. Slice it and serve it your friends or family members. Or better flatter yourself by keeping this delicious taste to yourself.