If there is a time for eating cheese, it would be definitely breakfasts. But why to limit ourselves to eating this kind of delicious cheese.
Probably you've almost tried and tested many of the Şafak dairy products in your tables. But today, we are going to share a delicious recipe you can prepare by Şafak Bryndza Cheese so you can continue to taste this delicious natural product all day long.
With this delicious recipe, you can provide your family members with a delicious snack they can eat any time of the day as well as you can please your guests at the times.
The recipe we will share today is for a cake with bryndza cheese. It is delicious as well as practical.
Ingredients:
5 eggs
2 teaspoons of salt
Half a water glass of olive oil
A pinch of parsley
2 water glasses of flour
1 packet of baking powder
1 water glass of yogurt
4/1 butter
250 grams of Şafak Bryndza cheese
1 bunch of dill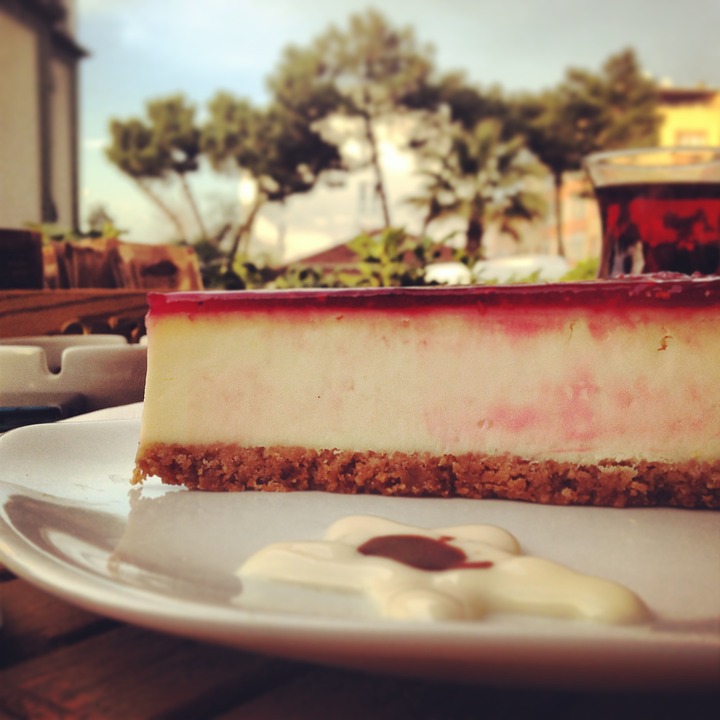 Preparation:
Firstly, scramble the eggs in a large bowl for 3 minutes. Then add oil and yogurt into the egg mixture and continue mixing. After getting a homogeneous consistency, mix the other ingredients out of Dawn Bryndza Cheese and dill into the mixture continue to blend with the mixer.
Then chop up the dills and smash the Şafak Bryndza Cheese with a fork and then stir them with a spatula.
Pour this mixture into a greased tray, cake batter or baton cake mold. Cook in a pre-heated oven at 175 ° C for half an hour. 40 minutes is enough for cooking. When it is finished you can serve either warm or cold.
And here is a key point for this recipe: You can add 3-4 slices of dried tomatoes. If you like cake with salt, you can add one or two teaspoons of salt and even black pepper and flaked red pepper.
Bon Appetite!
You can get the Şafak Bryndza Cheese we used for this recipe from all markets across Europe or you can order it from this website.
Şafak Dairy Products are a brand of Enkafood. Enkafood has also Titiz Honey Products and Maroni Chestnut Products in its product range.
As one of Europe's biggest natural food suppliers, Enkafood continues to provide healthy, natural and quality food products for its customers.