Although many of us uncomfortable with cold winter days, there is also a tasteful side of winter. When the cold days arrive, they also bring some delicious foods to our tables. Chestnut is among the most anticipated and delicious food products of winter.
The taste of chestnut, which has its part in the product range of Enka Food under the name of Maroni Chestnut Products, is alone sufficient to sweeten our tables. But when the taste of chestnut is combined with natural and quality honey, another product of Enka Food under the Titiz brand, it provides unforgettable times for consumers.
If you already have Enka Food products in your kitchen, you can prepare a delicious cheesecake with honey and chestnut. But if not, you can either order them from our website or obtain them from many markets across the Europe.
Here is the recipe for delicious cheesecake:
Ingredients:
For bottom layer;
1 package of cacao biscuit
50 gr butter
For cheese layer;
200 gr mascarpone cheese
200 gr mild cream cheese
1/2 water glass of granulated sugar
1 tablespoon of flour
1 egg
1 package of vanilla
For top layer;
250 gr. Maroni candied chestnut
2 tablespoons of Titiz honey
4 tablespoons of milk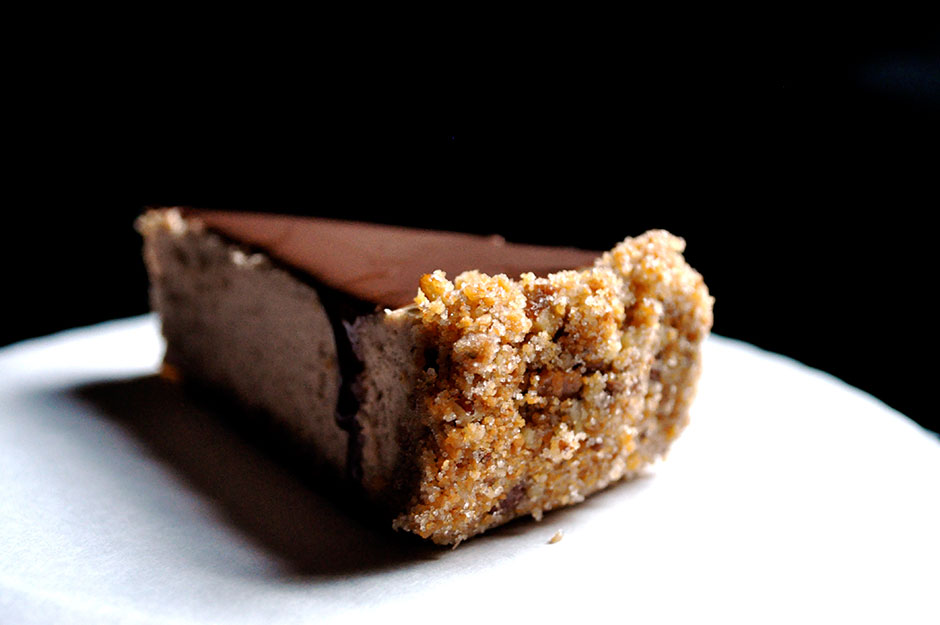 Preparation
Pulverize the cacao biscuits by blender
Melt the butter and mix with the biscuits.
Lay a cooking paper on the bottom of the cake mold of 20 cm and then cover it by laying this mixture on it, and then press it.
Mix the cheeses well with the help of a mixer.
Continue to mix by adding sugar and egg in it.
Finally, add the flour and vanilla in it and then pour this mixture over the biscuit layer.
Bake for 45 minutes in a preheated oven at 180 degrees.
For top layer:
You can use Maroni chestnuts for the sauce of cheesecake. You can prepare the sauce by mixing the Maroni chestnuts together with their sorbet by a blender.
Or you can use fresh chestnuts. Then first boil chestnuts for 20 minutes. After peeling the shells, blend them with honey and milk.
Distribute the chestnut mixture nicely on the rested and cooled cheesecake. Slice it out and enjoy this taste.
You can buy Maroni chestnut products and Titiz honey products by placing your order through our website. Or you can buy it from any market across the Europe.