Bryndza cheese is an indispensable product we often use in our meal tables. If you are wondering what other recipes you can add Bryndza cheese as an ingredient, you are in the right place. We have compiled some salad recipes you can prepare with Bryndza cheese.
Salad with Bryndza, Fruit and Arugula!
Everybody knows the benefits of arugula for our health. Especially for those who want to lose weight in the summer days, salad is an indispensable part of their meal tables, so sheer your salads with fruits and arugula together with Bryndza cheese. The unique flavour of the arugula with Bryndza cheese will add a unique taste to your meal tables.
Ingredients:
3 spoons of Şafak Bryndza Cheese
3 small radishes
2 spoons of pomegranate seeds
3 big strawberries
½ Orange
1 curly lettuce
1 bunch of arugula
Some parsley and dill
Ingredients for sauce:
4 spoons of natural olive oil
1 freshly squeezed lemon juice
1 tea spoon of mustard
Salt, spice
Preparation of Salad with Bryndza, Fruit and Arugula:
Firstly, thoroughly wash the arugula, dill, parsley and lettuce. Then filter the water, chop the lettuce and the arugula into big pieces without using the knife. Slice the radishes and then sprinkle orange, strawberry and pomegranate seeds on the greens. Of course do not forget to peel off the oranges. Then sprinkle Şafak Bryndza Cheese on all.
Secondly, mix the olive oil, mustard, salt and lemon juice in a bowl for sauce, and pour on salad. You can serve it after mixing them well.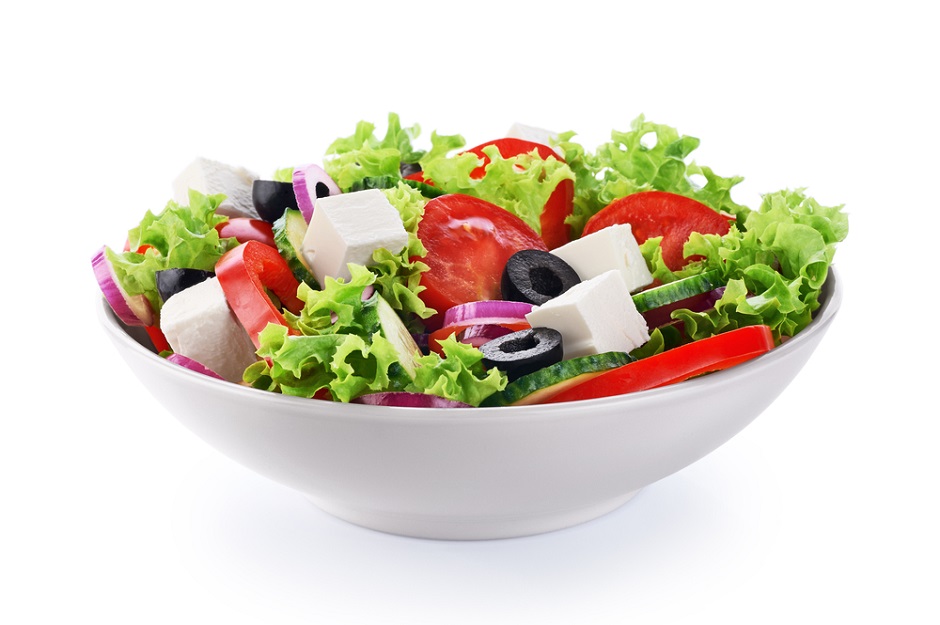 Classic Salad with Bryndza Cheese
If you want a salad with natural Bryndza cheese without using fruit, this recipe is just for you.
Ingredients:
4 tablespoons of Şafak Bryndza Cheese
2 tomatoes
2 cucumbers
3 pieces of sweet pepper
2 cloves of garlic
1 curly lettuce
Black and yellow olives with seeds removed
Vinegar
Ingredients for sauce:
Natural olive oil
Pomegranate juice
1 freshly squeezed lemon juice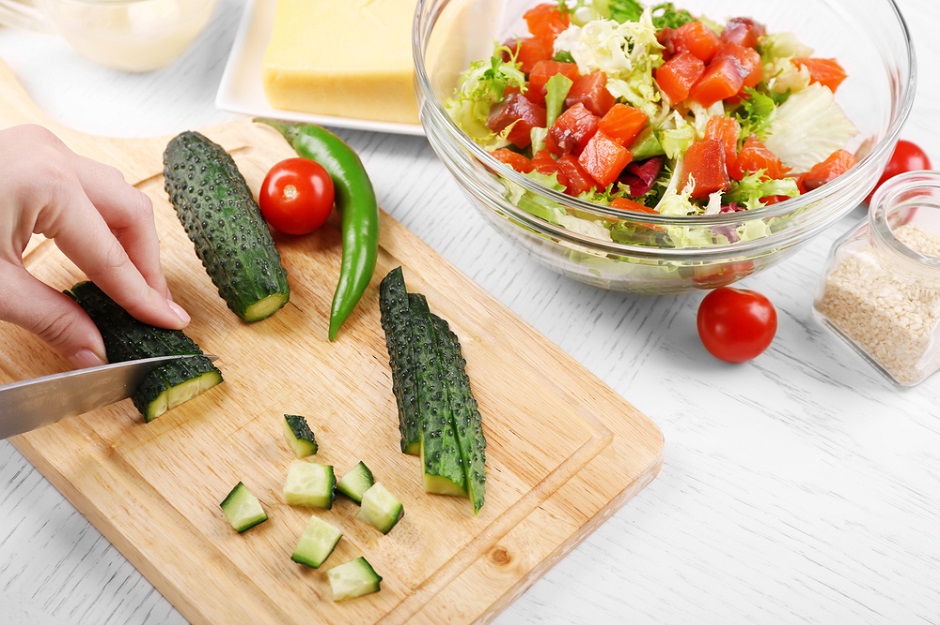 Preparation of Classic Salad with Bryndza Cheese:
First wash the cucumbers and peel them and cut them in medium size. Then wash and chop tomatoes and peppers. Pass the curly lettuce through the vinegar and chop it. Mix all these materials in a container. Crush the garlic and pour on this mixture. After adding the Bryndza cheese, put the sauce on top of all of them. Classic Salad with Şafak Bryndza Cheese is ready to serve
Bon Appetit!
Top Quality Enkafood Products
You can buy Şafak Bryndza Cheese, which is the most natural cheese of the continent, from almost all market across the Europe or you can order it from the shopping website of Enkafood.
Do not forget! The taste story of Şafak Bryndza cheese begins at dawn.
Şafak Dairy Products is part of Enkafood, one of the leading companies in Europe. Enkafood offers you delicious Bryndza Cheese under the brand of Şafak Dairy Products.
You can also prefer other products under the brand of Enkafood, which are Maroni Chestnut Products and Titiz Honey Products.